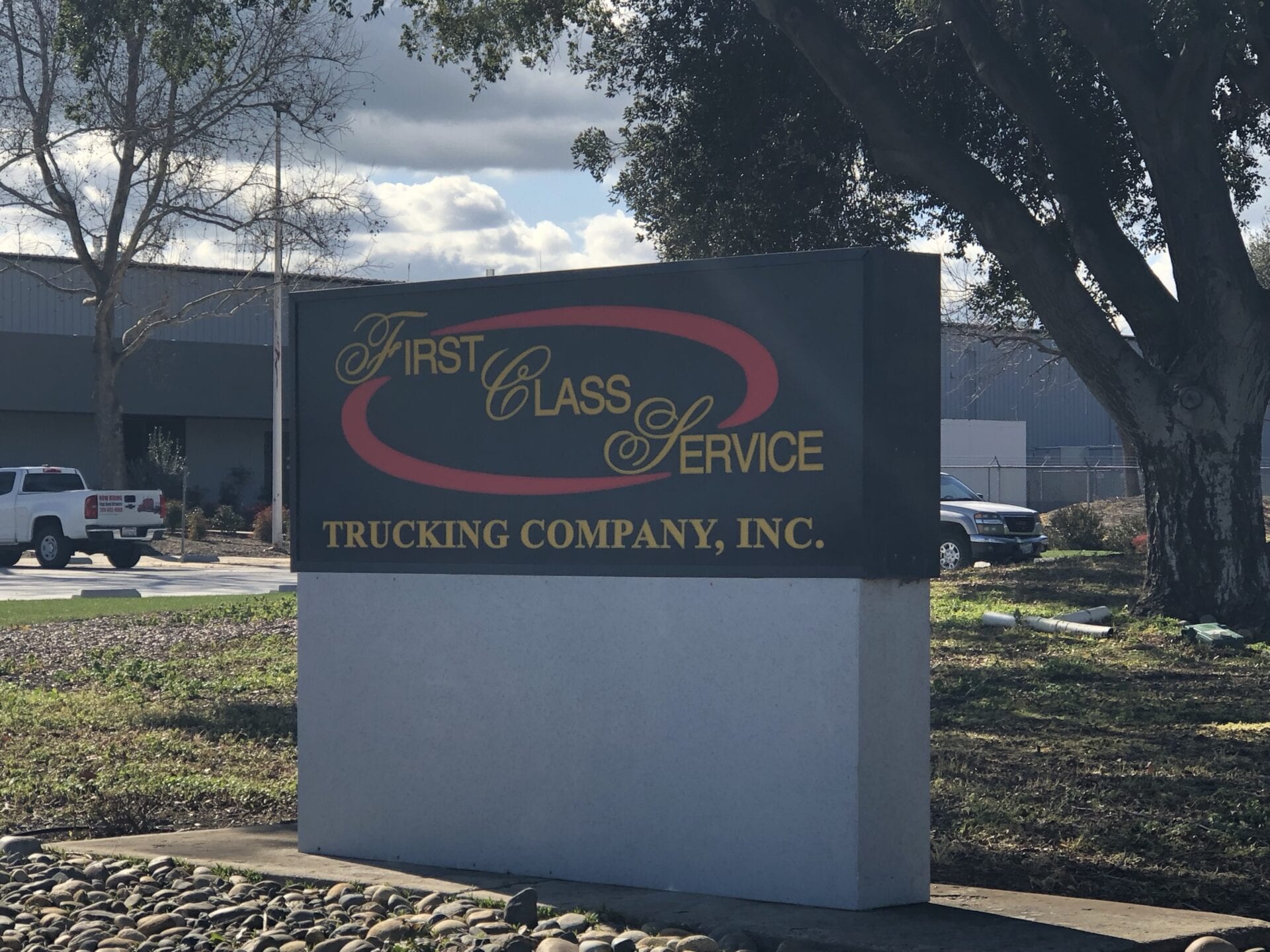 Home daily or home every weekend. We are a Flatbed company looking to add to our First Class driver positions. Currently seeking flatbed drivers that want to earn good money, hard-working, reliable Class A drivers with flatbed experience to run local and/or Regional (CA, NV, AZ) for a successful company located in Tracy, CA. Drivers are home on the weekends and/or daily, Safety Bonuses, Company Phone, paid rest periods, paid non-productive time and we offer full benefits. Must have a positive attitude and willing to put in the work to service our customers for maximum earning potentials in a professional manner.
Please apply to this job positing to apply via email or call 209-832-4669.
Please fill out the following form for consideration.